Rothwell Real Estate
Covering all areas of the Redcliffe peninsula, Waterfront Properties Redcliffe Real Estate operates as a full-service real estate agency, handling residential property purchases and sales and commercial property, including a particular interest in apartment sales.
If you have a property that you wish to sell then we will be able to assist you and help make the process as smooth as possible. Waterfront Properties Redcliffe can help make suggestions regarding preparation of your property for sale, arrange for photography, provide a valuation, agree a program of marketing and promotional activity, including PR, and conduct open homes.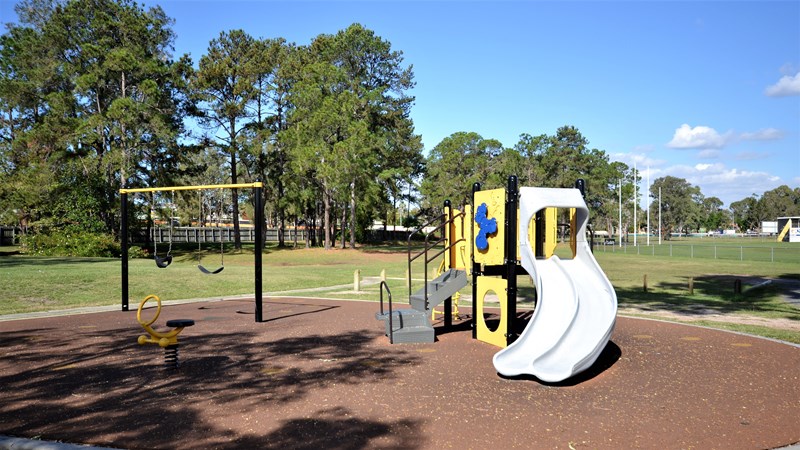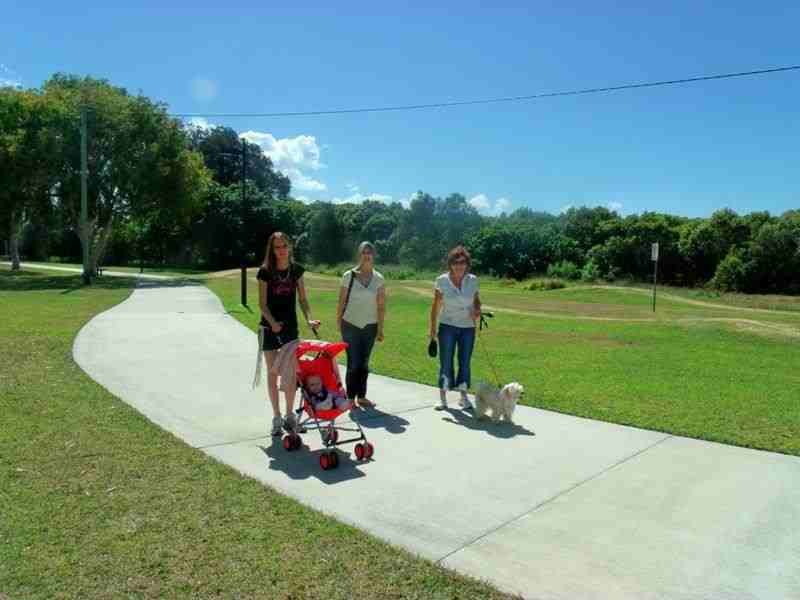 Houses for Sale Rothwell
Our market appraisals are different. Not only do we give you a realistic valuation of your property, but we also know the best way to present it to the market.Our agents pride themselves on their unbeatable local knowledge and passion for detail. This means we do more than put a price on it - we lovingly match your property with the right buyers.