Redcliffe Real Estate
If you have a property to sell, Waterfront Properties Redcliffe should be the real estate agent you choose. We pride ourselves on delivering the personal service and area familiarity unsurpassed on the peninsular.
From market appraisal, to top class promotion, and after sale service, we are real estate agents that deliver. When it comes to selling your home we have the team and expertise to help you fulfil your ambition, we'll ensure we get your property in front of the right buyers.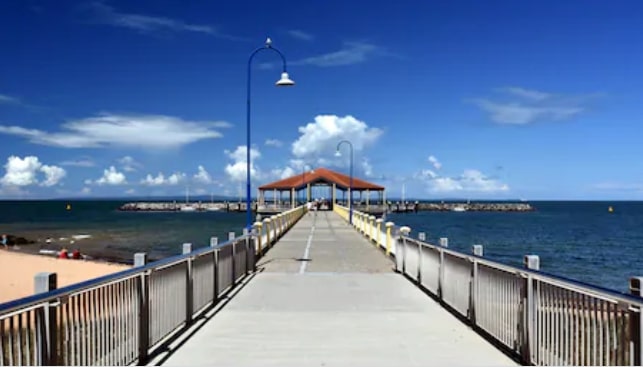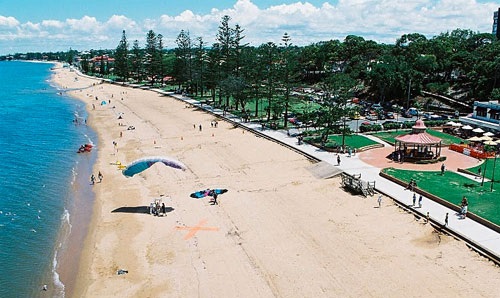 Houses for Sale Redcliffe
Do you have a property to sell? With Waterfront Properties Redcliffe, you can be confident that your unit or house for sale will be shown to all the right buyers. We manage the sale of your property with the care it deserves, ensuring each decision maximises its value and ensures a smooth process, from start to finish. Talk to your Waterfront Properties Redcliffe agent to access a host of potential buyers interested in property for sale.