Woody Point Property Management
As a landlord, it is paramount that you work with a property manager you can trust. If you have a property to lease, your objective will be focused on maximising your rental yields whilst minimising any rental vacancies. Waterfront Properties Redcliffe has the property management know-how to help you achieve this. With landlord advice and services, property marketing, tenant search services, tenancy agreement coordination, inventory management, tenancy deposit protection and much more, we are the full service property managers of choice. Whether you own one rental property, or you're a landlord with a large investment property portfolio, our leasing specialists can help with everything from handling offer negotiations to preparing the tenancy agreement.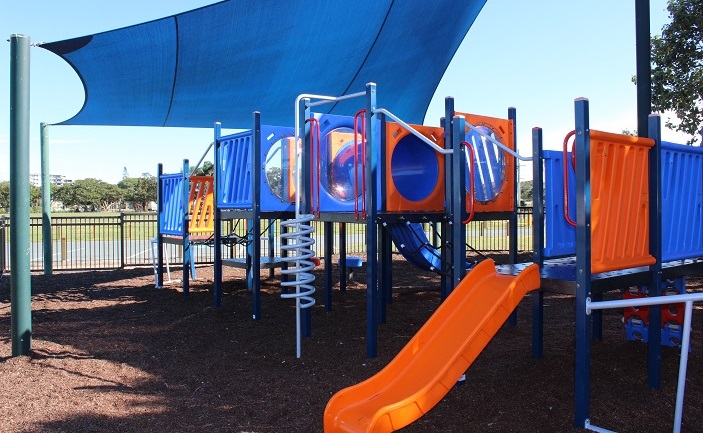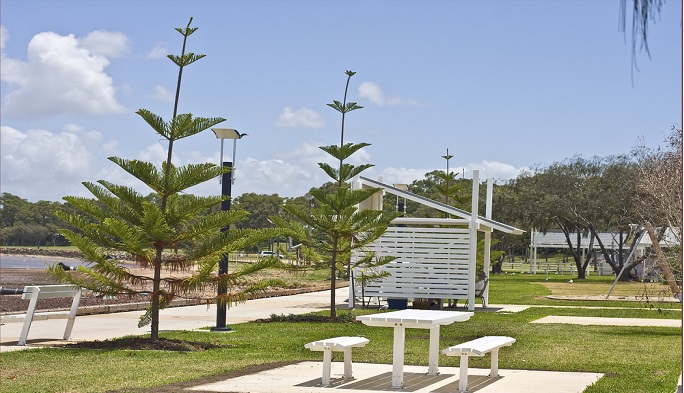 Houses for Rent Woody Point
Thinking of leasing your home? Let your property work for you and discover how simple it can be with a trusted partner by your side. Our specialist property management services means everything is taken care of, from promoting your home and rental agreements to matching it with the ideal tenants. We'll manage the process thoroughly from start to finish - just another reason why Waterfront Properties Redcliffe is good to know.