Newport Property Management
We appreciate that every client has a choice and that in a competitive market place our business really needs to over-service to ensure we continue to be the agent of choice in Redcliffe. Through our experience gained over many years we continue to redefine our service to ensure that our customers receive the most effective and comprehensive solutions to their requirements, whilst delivering them in a personal and friendly way. Our aim is to take the strain out of owning an investment property and we encourage owners to hand over anything to us that is time consuming and out of their sphere of knowledge, leaving it in our capable hands.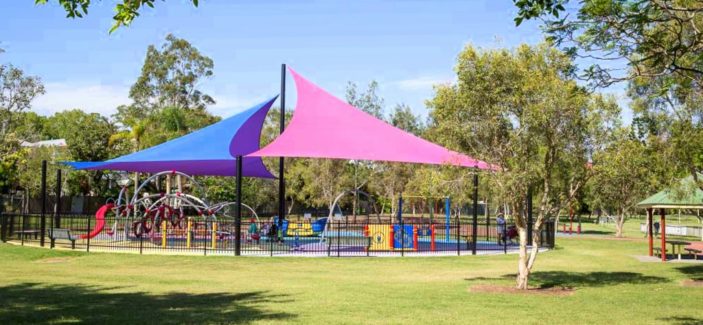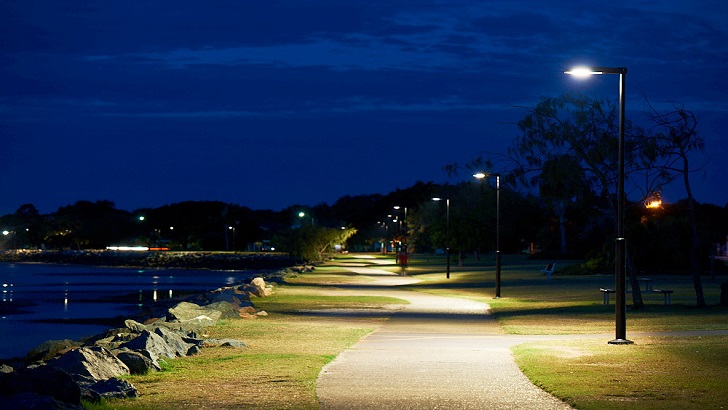 Houses for Rent Newport
As a landlord, it is paramount that you work with a property manager you can trust. If you have a property to lease, your objective will be focused on maximising your rental yields whilst minimising any rental vacancies. Waterfront Properties Redcliffe has the property management know-how to help you achieve this. With landlord advice and services, property marketing, tenant search services, tenancy agreement coordination, inventory management, tenancy deposit protection and much more, we are the full service property managers of choice. Whether you own one rental property, or you're a landlord with a large investment property portfolio, our leasing specialists can help with everything from handling offer negotiations to preparing the tenancy agreement.