Margate Property Management
As a landlord, it is paramount that you work with a property manager you can trust. If you have a property to lease, your objective will be focused on maximising your rental yields whilst minimising any rental vacancies. Waterfront Properties Redcliffe has the property management know-how to help you achieve this. With landlord advice and services, property marketing, tenant search services, tenancy agreement coordination, inventory management, tenancy deposit protection and much more, we are the full service property managers of choice. Whether you own one rental property, or you're a landlord with a large investment property portfolio, our leasing specialists can help with everything from handling offer negotiations to preparing the tenancy agreement.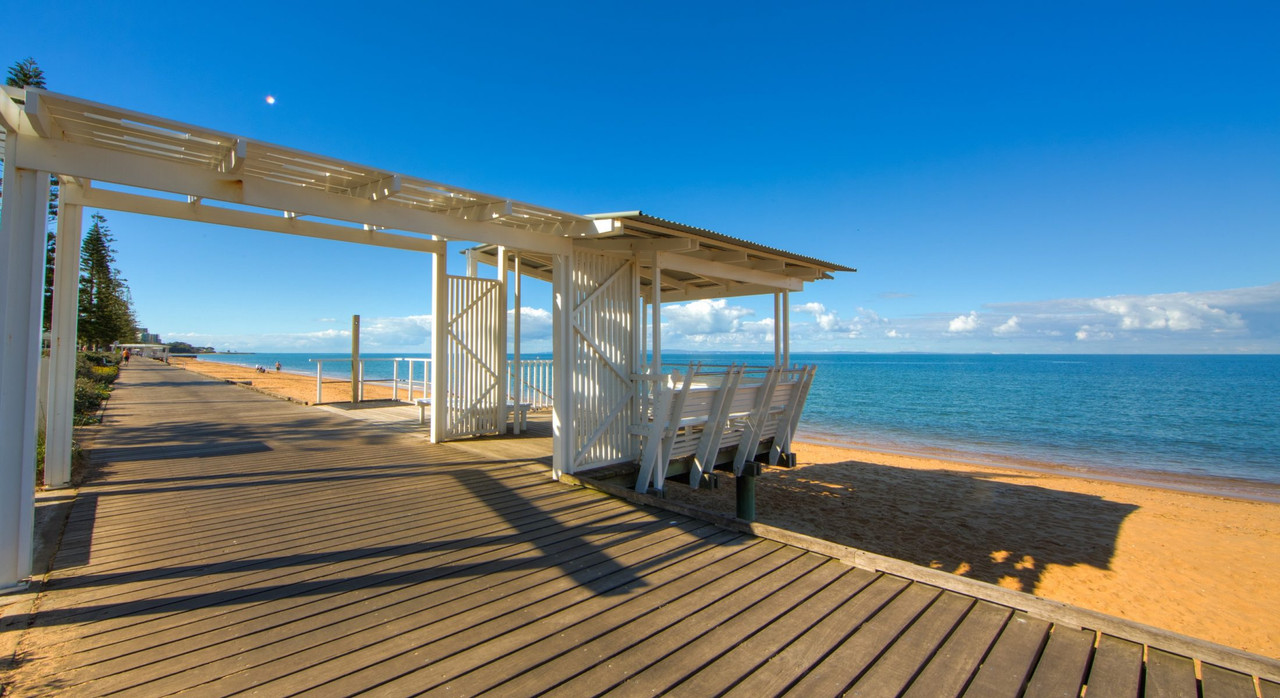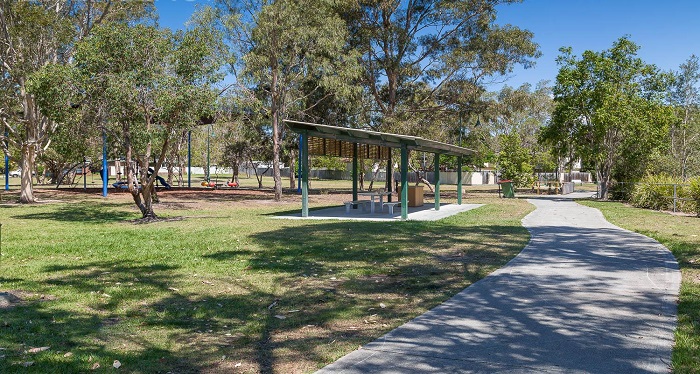 Houses for Rent Margate
If you own property and wish to rent it, but would rather not, or cannot, be involved in its day-to-day running, you can trust Waterfront Properties Redcliffe Real Estate to do so on your behalf, protecting your property and meeting tenants needs.
A full property management service, with a support team to address any property problems that may arise will help ensure problem free property management. We have excellent relationships with a wide range of professional and reputable contractors who work with us to ensure that any emergency is addressed quickly and easily; from broken windows and blocked drains, to faulty electrics and broken curtain tracking.