Kippa Ring Property Management
Your tenants are looking for more than just a place to rent. They are looking for a place to call home. We understand that. When we value your rental property we don't just give you a realistic price, we use our unbeatable local knowledge and understanding of the rental market to find the best way to present it to market too. Everything that sets your property apart, that makes it a home, forms part of your valuation.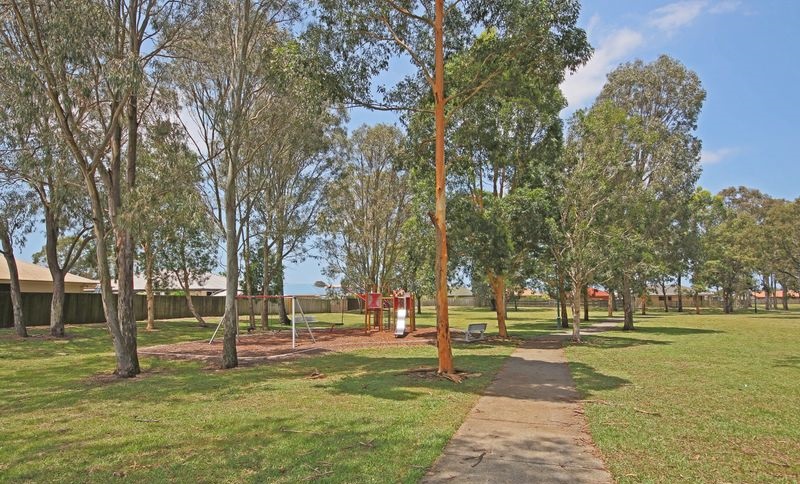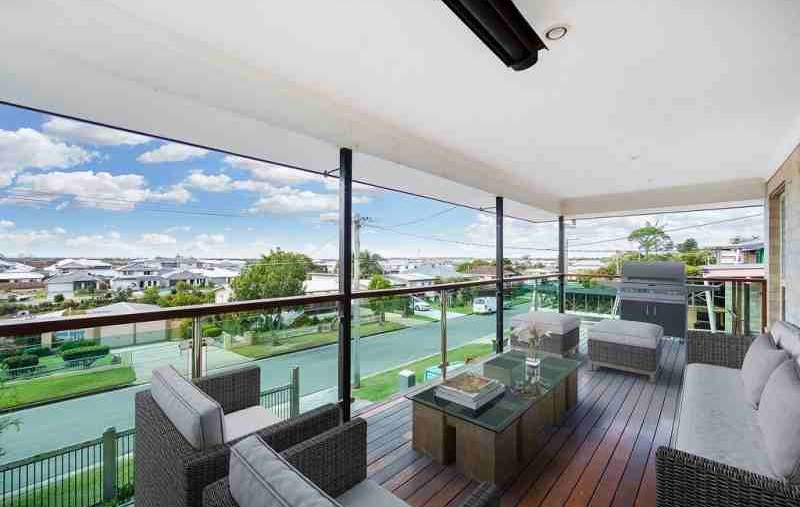 Houses for Rent Kippa Ring
Thinking of leasing your home? Let your property work for you and discover how simple it can be with a trusted partner by your side. Our specialist property management services means everything is taken care of, from promoting your home and rental agreements to matching it with the ideal tenants. We'll manage the process thoroughly from start to finish - just another reason why Waterfront Properties Redcliffe is good to know.